Besides the Save the Date debate, another compromise we made was the decision to have a registry or a Wishing Well
(a nice way of saying cards & cash only)
Our compromise was to create a registry for the Bridal Shower and to have a Wishing Well at the wedding
Originally I really wasn't interested in a registry because we both have apartments with home & kitchen essentials, but once we started the list, I realized there were some items that I would enjoy, but normally wouldn't treat myself to.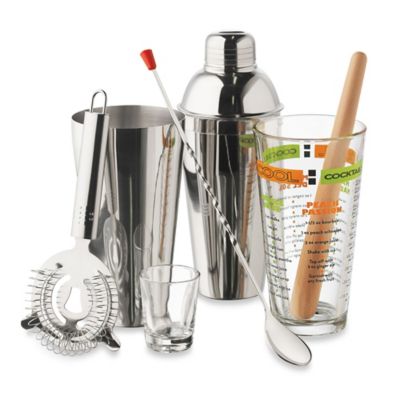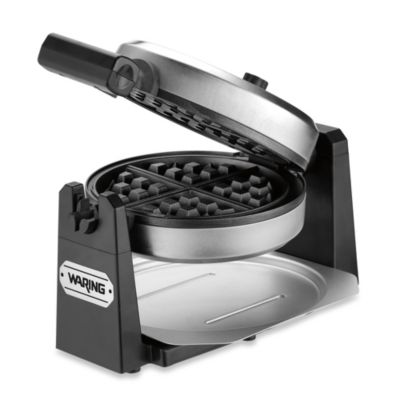 Another reason why I didn't want a registry is
etiquette

. I read this book right after we got engaged and it made me very conscious of not becoming an entitled Bridezilla and remembering to be a gracious hostess to my guests. I do not want to offend them by "asking" for gifts or dictating how much a gift should cost.
As part of the compromise, we are not publishing registry information on any of the invitations. The registry will only be shared with guests who ask or choose to view it on our wedding website.
Despite Miss Manners' views on the matter, registries have become commonplace and are considered helpful to guests who are not sure what to give.
Registries have evolved to include contributions to the Honeymoon or to a down payment on the couples' first house.
As a guest or as a bride – How do you feel about wedding registries?