While snow on the ground in the middle of March, I'm getting more & more excited for our upcoming Spring Break trip.
We'll be heading to San Francisco, California!
I haven't been to San Francisco but there are plenty of pop culture references that make this look like a fun place.
Full House
As a 90's kid, I loved watching this show and clearly remember the theme song. I was an even bigger fan of Mary-Kate and Ashley and all of their VHS movies, especially the ones where they played detectives and solved mysteries.
The town house filmed in the show wasn't a set; it's a real house located in San Francisco. At the end of 2016, the creator of Full House purchased it for over $4M. Read more here

Photo Credit: thefullhousemedia.blogspot.com              Photo Credit: The Hollywood Reporter
Rice A Roni

Photo Credit: Amazon.com
 The commercial's  jingle "Rice A Roni – The San Francisco Treat " brings back another childhood memory of a  red plastic wind- up toy cable car I played with. Now I think of Rice A Roni as an easy to make side dish that has inspired many Pinterest recipes.
Wake Me Up in San Francisco
In 2011, not long after Katy Perry's California Girls was a hit, the group Cascada had a similar sounding California – themed song called "Wake Me Up in San Francisco". If you like catchy, upbeat pop music – enjoy the official music video on YouTube.
The Mindy Project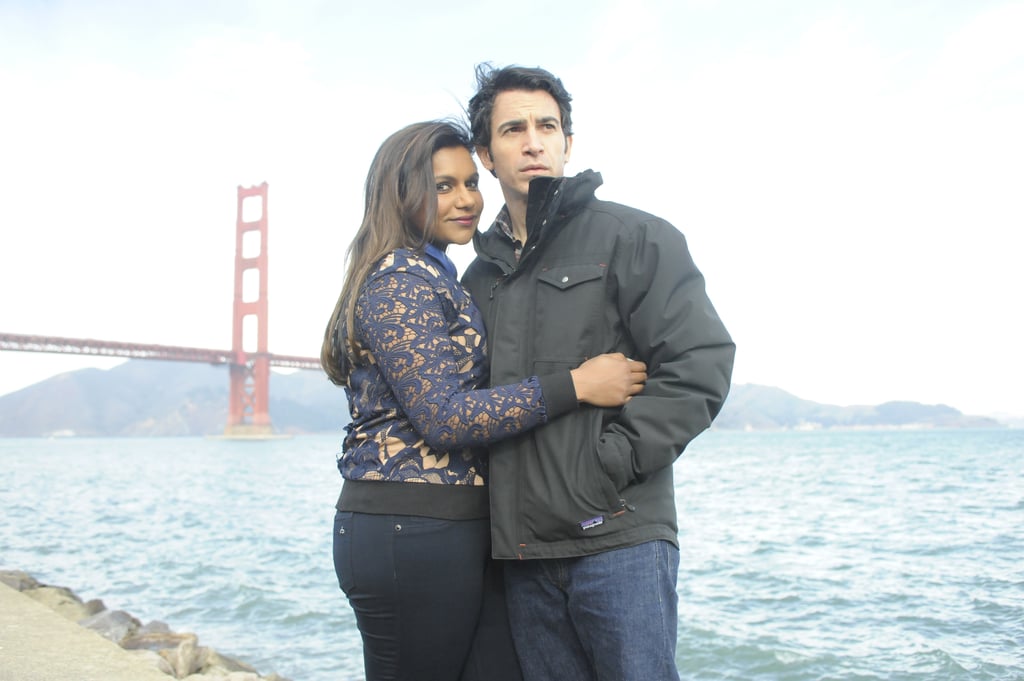 Photo Credit: Fox
In 2015's Season 3 of The Mindy Project, several episodes took place in California, which I mainly remember by the amusing wordplay title of Episode 13: "San Francisco Bae". For more cute pics of Mindy & Danny's sight seeing adventures click here.
I'm still working on our itinerary, so let me know in the comments if you have any restaurant recommendations or sight-seeing tips.